Our Department
*NOTICE*
All evacuation orders and evacuation warnings have been lifted for Lake Shastina and the surrounding areas.
The Lake Shastina Fire Department, located in the heart of Siskiyou County, California, is a combination department proudly serving Lake Shastina and its surrounding area.
Founded in 1971, Lake Shastina Fire now serves approximately 2500 people inside the community services district, and another 5000 in automatic aid agreements.
LSFD houses two Type 1 engines, and two Type 3 engines. Along with this, LSFD hosts one Type 3 engine from the California Office of Emergency Services (OES).
Lake Shastina Fire sends out strike teams in the summer to help aid in the increasingly aggressive California wildfire seasons. LSFD has assisted in major fires, including the Boles Fire (2014), Beaver Fire (2014), Mendocino Complex Fire (2018), Carr Fire (2018), Camp Fire (2018), Red Banks Fire (2019), Kincade Fire (2019), North Complex, (2020) August Complex, (2020) LNU Lightening Complex, (2020) Zogg Fire (2020)
Due to geological diversity and extreme weather patterns the department responds to a wide variety of all emergency calls including but not limited to: Structure Fires, Wildland Fires, Medical Emergencies, Traffic Collisions, Hazardous Condition Calls, Public Assists
Learn more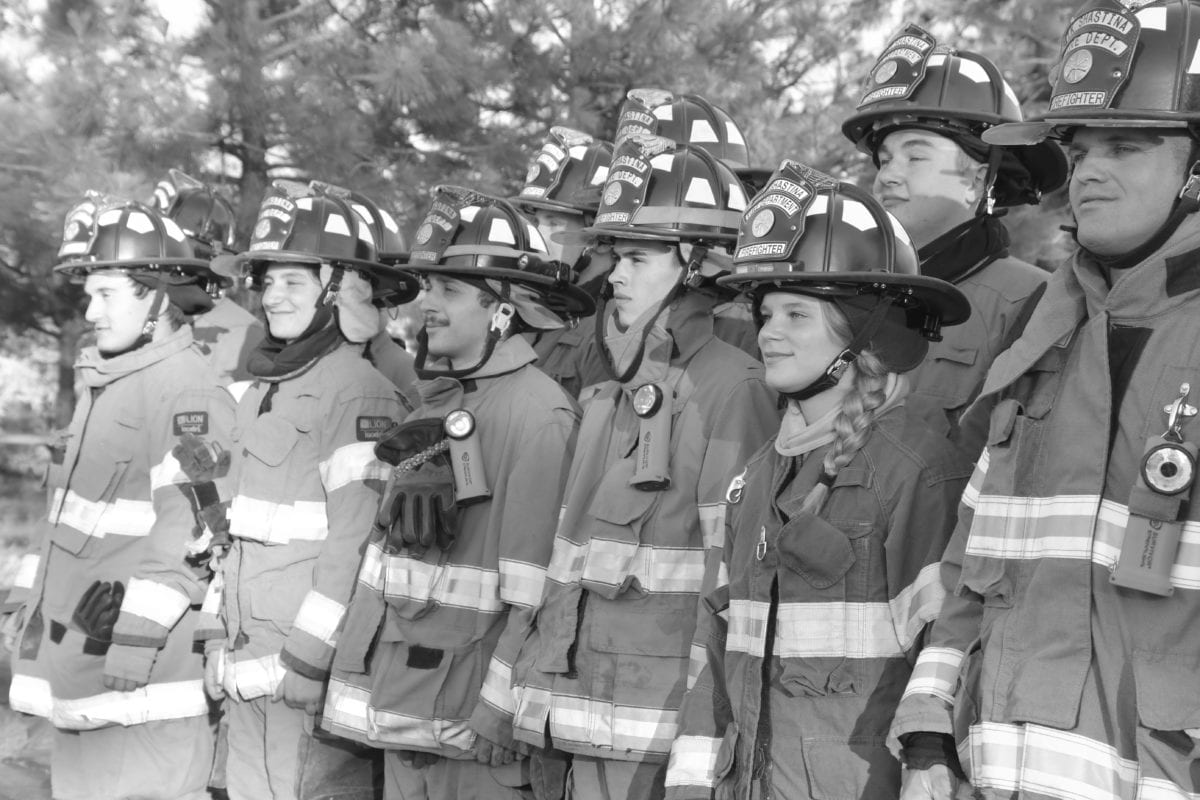 join our team, we are looking for firefighters of all shapes, sizes, and abilities.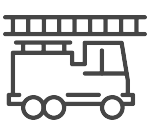 See all of the equipment that helps us keep your community safe.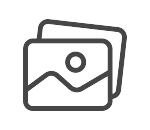 See all of photos from Lake Shastina Fire Department trainings, calls, etc.